Our Vision:
Inspired, Committed and United, we are an ICU, a place where brokenness is mended by living our faith in Jesus Christ such that, through us, our neighbors can see Him, feel Him and want to experience Him personally.
Read More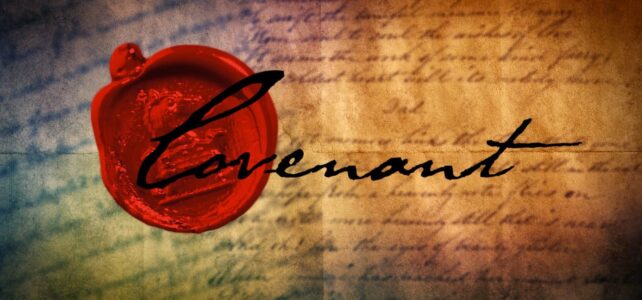 We will seek understanding and resolution to any differences that might keep us from being united in our service to the LORD. We will seek to recognize our roles in the Church and to collaborate with other congregations in the...
Read more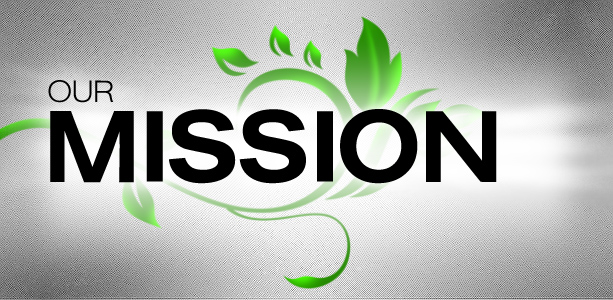 We are the people of God. We are INSPIRED by the Holy Spirit to learn and understand the Word of God and put it into practice in accordance to the Will of God and the Love of Jesus Christ. We...
Read more